CLUB AWARDS & HONOURS
MEMBERS WHO HAVE HELPED
MAKE IPRA VICTORIA

WHAT IT IS TODAY.

MEMBERSHIPS AVAILABLE ONLINE

Every year the Improved Production Racing Association of Victoria Committee awards drivers, members or individuals for their efforts and/or achievements through out the racing season.

The Kelvin Twist Award (previously Club Person Award) was initiated in 2014 following the sad passing of a great, loyal and inspirational Club Person in Kelvin Twist. The award is given to the person who has shown outstanding commitment, tireless effort and endeavour through the year in driving the Club forward and beyond.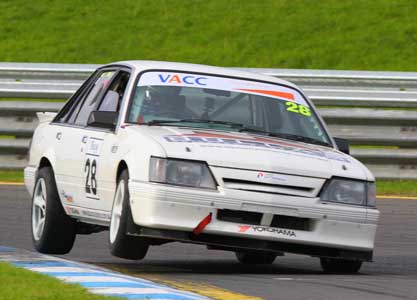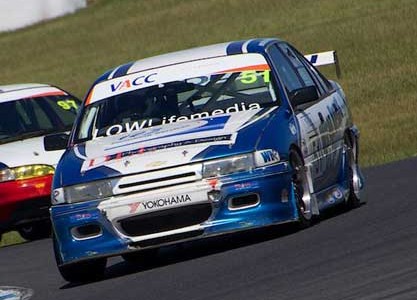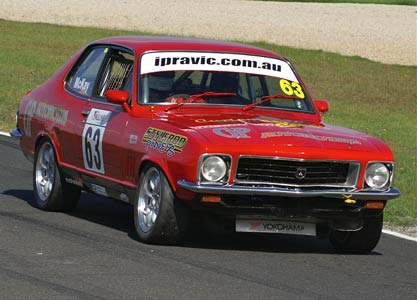 Year

Kelvin Twist Award

Best Presented

Hard Luck

Rookie of the Year

Most Improved

Presidents Award /
Life Memberships
2019
David Low
Nathan Robinson
Kevin Coulson
Mark Defanis
Craig Casperz
Peta McKay (Life Membership) Gary McKay (Life Membership)
2018
Peta Mckay
Stephen Zourkas
Brad Wyatt
Stephen Zourkas (U2L) / Tony Moloney (O2L)
Adrian Taranto
2017
Scott Willing
Andrew Johnson
Rob Wilson
Brad Wyatt
Paul Vullerman
2016
Scott Willing & David Low
Stuart Barlow
Jason Fankhauser
Luke Grech-Cumbo
jason Bockmann
Peta McKay
2015
Gary McKay
Troy Lloyd
Scott Wilson
Troy Lloyd
Tony Groves
Rick & Julie Newman
2014
Paula Craven
Jason Fankhauser
Scott Wilson
Tony Groves
David Cocks
2013
Gary McKay
Doug Greenslade
Steven Theologou
Michael Cruse
A. Rhodes-Anderson
Paul Rule (Life Membership)
2012
David Low
Damien Milano
Gary McKay
Dave Skilton
Damien Milano
Brydan Darbyshire
2011
Paula Craven
David Cocks
Wayne Twist
Mark Bradley
David Cocks
2010
Gary McKay
Phil Howe
John Zourkas
Harley Phelan
Wayne Always
2009
Julie Newman
Neil Crowe
Mark Ruta
Phil Howe
Sam Walpole
2008
Rick Newman
James Atkinson
Steven Lloyd
Ross Tomiano
Wayne Twist
2007
Craig Dutton
Rick Newman
Gary McKay
Rick Newman
Rolf Mammers
2006
Robert Thompson
Gary McKay
Not Awarded
Daniel Vereker
Kane Vereker
Ben Schoots & Mario Caligari