2023 SEASON
---
CATCH UP WITH ALL THE LATEST FROM THE 2023 IPRA VICTORIA SEASON


LATEST FROM THE IPRA VICTORIA CHAMPIONSHIP
---

---
ROUND 6 VSCRC CHAMPIONSHIP FROM CALDER

PRESTIGE HINO MAJOR SPONSOR FOR 2023
---

---
With the start of the 2022 Victorian State Race Series just weeks away, IPRA Vic is pleased to announce it has secured Prestige Hino as the season's naming rights partner.
---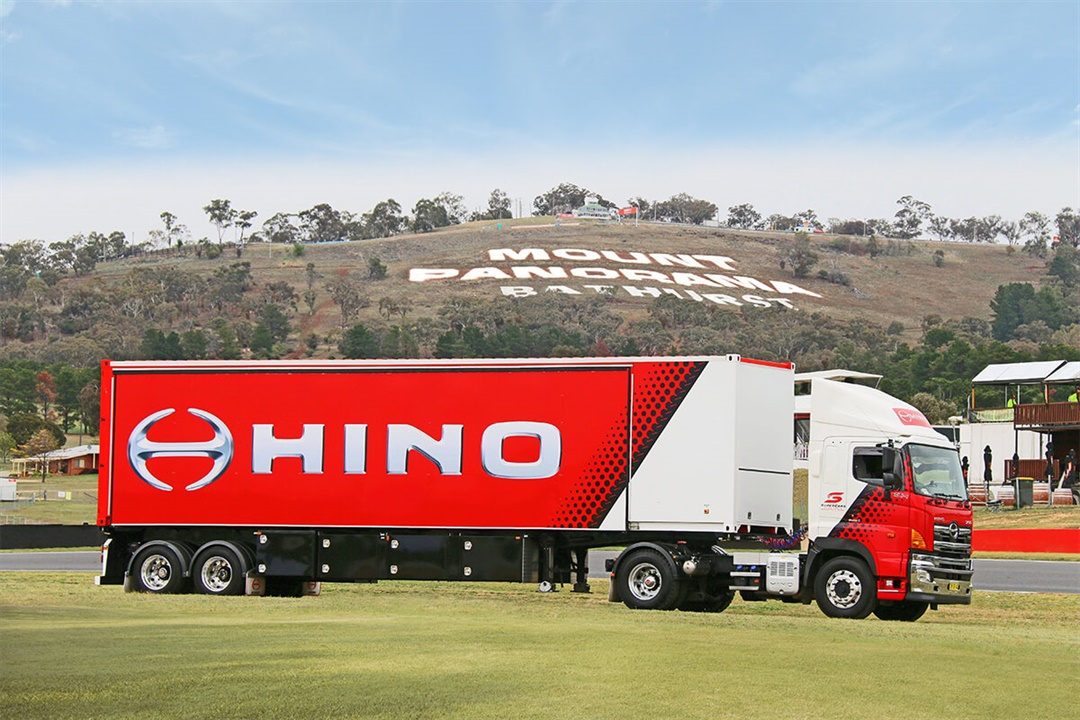 SPONSOR STICKER PLACEMENTS FOR 2023
---

---
IPRA Victoria is proud to be associated with premium sponsors for the 2022 Prestige Hino Championship. Please make sure you have all sponsors stickers in the correct location to ensure you accumulate valuable points throughout the season.
---

CURRENT CHAMPIONSHIP LEADERS
OVER 2L
Luke GRECH-CUMBO -

1822

Daniel TIMEWELL - 

1572

Ian MCLENNAN - 

1200
UNDER 2L
Peter MCLEAN - 2184
Scott APPLEDORE - 1440
Conner MCLEOD - 992
3JA 2-3L
Paul CLOUGH - 900
Stephen GORMAN - 834
Rob BAIRD - 406
3JA OVER 3L
Richard VALENTICH -

1240

Neil CROWE -

728

Andrew TICKNER-

728